Per incident plan is specially designed for customers who want support on per incident basis. This covers the issues that can generally be resolved within an hour. Below are some of the issues that are covered under this plan.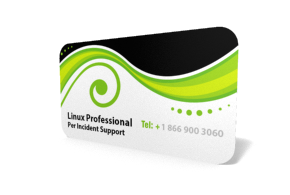 ---
Per Incident Support
$75
USD one time
Buy Now
Find spammer on server
Hacked server investigation
Server going down frequently
High load on server
Apache/MySQL failing
Install PHP/Apache modules
Fix website issues
Abuse Investigation
Package Upgrades
Clear logs and free disk space
Did not find what you were looking for?
No problem, our engineers will be happy to give you a custom quote.
---