Server Management and Monitoring
Our system administrators will actively protect and manage your servers for a fraction of the time and energy required to try and manage it yourself. You get to spend your time doing what you are good at - creating websites, launching new projects, and running your business.
Our team will remotely handle all of your servers technical issues involving configuration, server optimization, and security - all bundled with 24/7 server monitoring.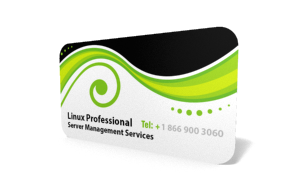 ---
Per Incident Support
Per incident plan is specially designed for customers who want support on per incident basis. This covers the issues that can generally be resolved within an hour.
Services could include finding a spammer on server, hacked server investigation, high load on server, Apache/MySQL failing, installing PHP/Apache modules, package upgrades, and clearing logs and free disk space.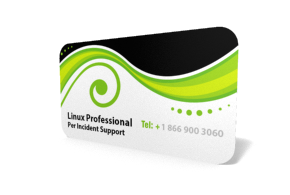 ---
Migration Services
Ready to migrate your hosting control panel or email accounts to another provider? Our team can handle this for a fraction of the time and energy required to try and migrate it yourself. Get migrated with minimal downtime.
Our experienced team can help migrate your servers, databases, applications, and email among cloud, dedicated, and virtual environments.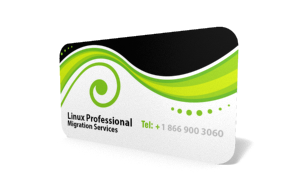 ---
Installation and Configuration
We have created our installation and configuration services for people who that require advanced custom configurations of our Plesk extensions.
If you want to save your time or you if you want an experienced support engineer to handle your installation and custom configuration of any purchased product, we will be pleased to perform a professional installation and configure the purchased product to meet your business needs.