Warden Antispam and Virus Protection Extension for Plesk
With the Warden Antispam and Virus protection, you get the best of both worlds. Open source standards for content filtering from Amavis®, SpamAssassin®, and ClamAV® combined with deep integration with the Plesk control panel.
Warden super charges SpamAssassin by providing deep integration with Plesk and enabling all of the most effective SpamAssassin plugins. The ClamAV open source multi-threaded scanner daemon detects trojans, viruses, malware and other malicious threats. Extended signatures provide protection against Phishing, Scam, Casino, porn and other general spam.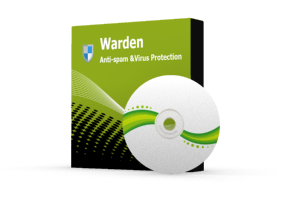 With support for over 25 SpamAssassin plugins, inbound/outbound scanning, database logging, custom rule builder, spam and virus quarantine, real-time spam learning, rich reporting, and multi-role access, Warden provides you with the most robust, extendable anti-spam and anti-virus solution for Postfix anywhere.
Learn More
Buy Now
---
Juggernaut Security and Firewall Extension for Plesk
Juggernaut features a SPI firewall, brute force protection, real-time connection tracking, intrusion detection, dynamic block lists, statistics and reporting, modsecurity auditing, country blocking, Cloudflare support and more cutting-edge technology to handle your security needs – all in one security extension.
The firewall performs stateful packet inspection to keep track of the state of network connections traveling across it. The login failure daemon monitors authentication logs across multiple protocols searching for invalid login attempts. When the number of failed login attempts for a protocol is reached the login failure daemon will tell the firewall to block the offending IP address for both inbound and outbound connections.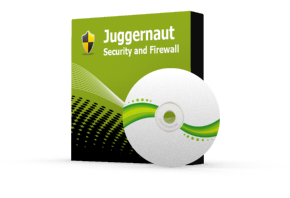 Juggernaut supports IPsets allowing you to block long lists of IP addresses without worrying about killing system resources or causing network congestion. Unlike normal iptables chains, which are stored and traversed linearly, IP sets are stored in indexed data structures, making lookups very efficient, even when dealing with large sets.
Learn More
Buy Now
---
Sentinel Anti-malware Extension for Plesk
With Sentinel Anti-malware, you get the open source standard for anti-malware scanning from Linux Malware Detect and ClamAV combined with a user friendly web interface designed specifically for the Plesk control panel.
Sentinel uses multifaceted threat data from network edge IPS, community data, ClamAV, and user submission systems to extract malware that is actively being used in attacks.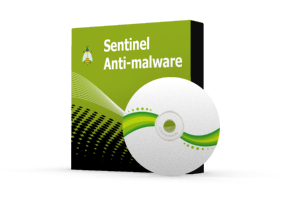 The threat landscape in todays hosted environments is unique from that of the standard AV products detection suite in that they are detecting primarily OS level trojans, rootkits and traditional file-infecting viruses but missing the ever increasing variety of malware on the user account level which serves as an attack platform.
Learn More
Buy Now