Partner with Danami
We want to share our success with you! Every time someone buys our products as a result of your unique affiliate referral link, you will get a 15% commission. Sign up now and start earning commissions today!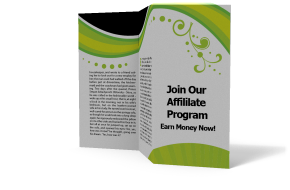 ---
High Commissions
Recieve a 15% commission rate on all products purchased as a result of your unique affiliate referral link.
Paypal Payouts
After 60 days your balance will show up under "Available Commissions Balance". All payouts are paid directly to your Paypal account.
Low Min Withdrawal
We offer a low minimum withdrawal limit of just 50.00 USD. You can request a payout at any time after your commission has matured.
---
Realtime Statistics
View your referred visitors and track your signups in realtime directly in our affiliate area.
Roadmap Access
Affiliates get early access to product roadmaps and can contribute feedback as products get developed.
Referral Tracking
View all your referrals and their status directly in our area.
---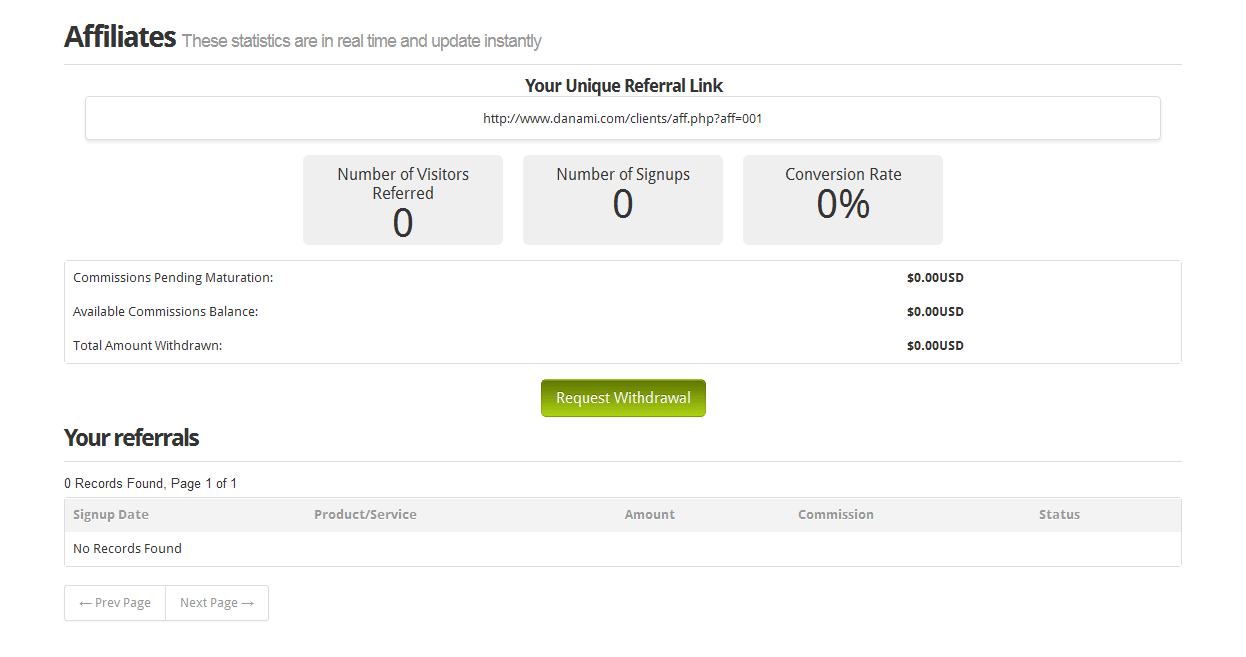 ---
Our affiliate program is not available to residents of Arkansas, Colorado, Illinois, Minnesota, North Carolina, Rhode Island or Connecticut in the United States.
You must have purchased at least one product from us to become a client.
You must not try to process self referrals as we could block you from the affiliate program.
You must have a valid Paypal account.